I would like to thank someone on Twitter for pointing this new find out to me. Twitter images thanks to
readingthesigns.weebly.com
Its a Railway bridge on Lower Glanmire Rd, Cork, Ireland which was made in Derby by Phoenix Foundry.
This railway bridge would have probably been built for the Cork and Youghal Railway around 1856 but until I get some hard facts I cant say for sure as it
may
have been added later on by the Great Southern and Western Railway around 1892. If anyone knows for sure when it was built then please get in touch.
This is the last railway bridge on the East side before the line enters Cork Kent Railway Station (originally called Glanmire Road Station), Its great to see this beidge still in use today
Here are two photographs from Twitter.
This one is a lovely clear shot of the makers badge that clearly shows it was proudly made at the Phoenix Foundry in Derby.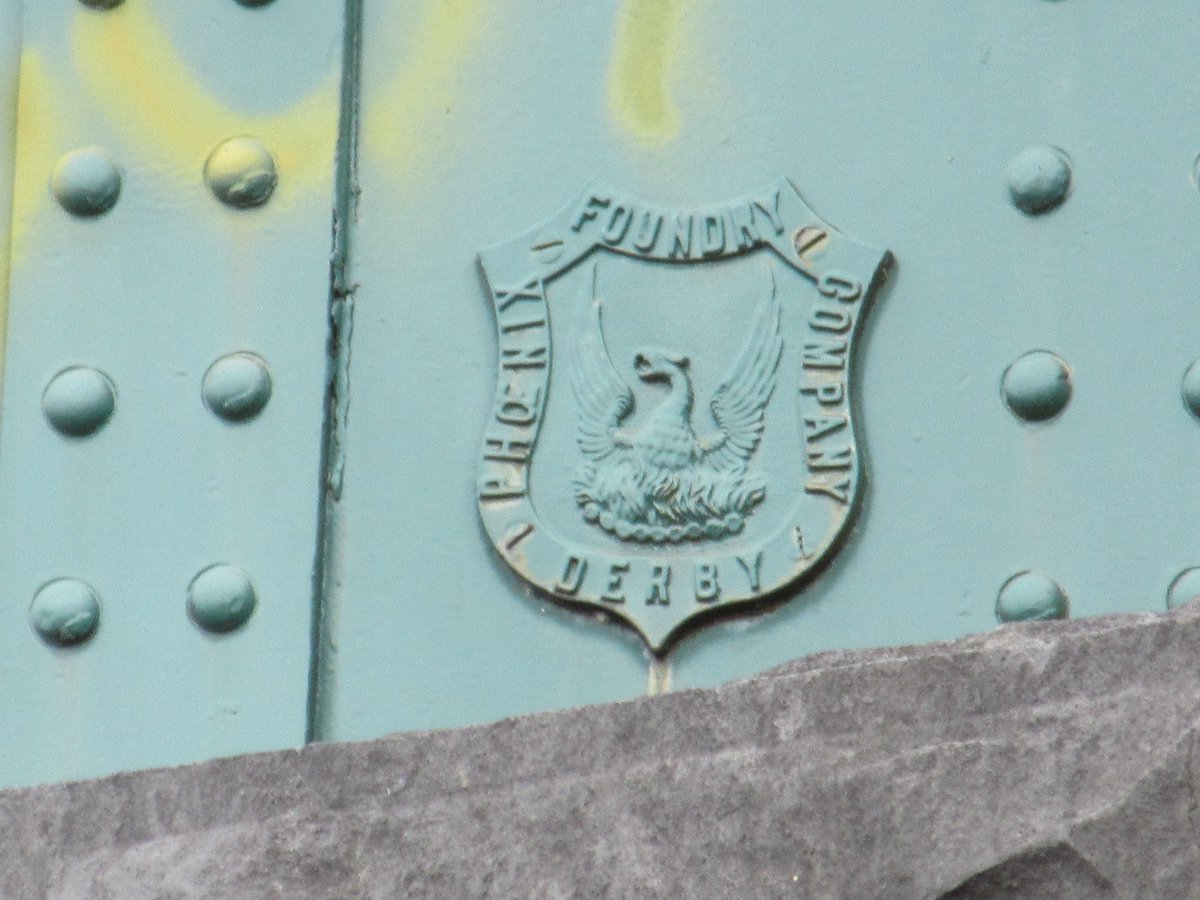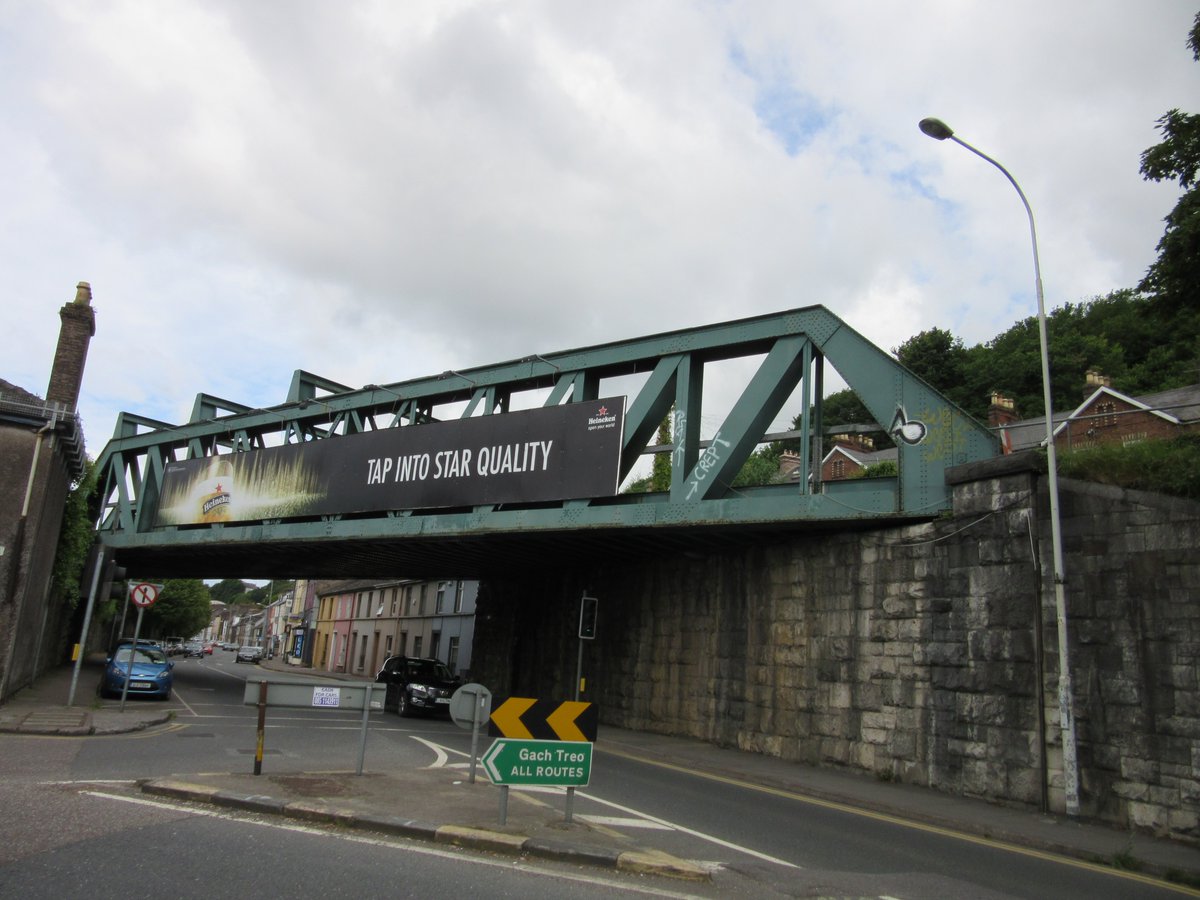 Here is a photograph of the bridge from Flickr by Finbarr O'Neill :
Here is a Google Streetview of the bridge as seen from Water Street junction (drag view around with the mouse) :
In 2013 a HGV hit this bridge and it didn't do it any damage at all which just goes to show how well made things were back then !
Here is a photograph of the lorry that hit the bridge :
July 2013 - A lorry hits this bridge !
thanks
Andy